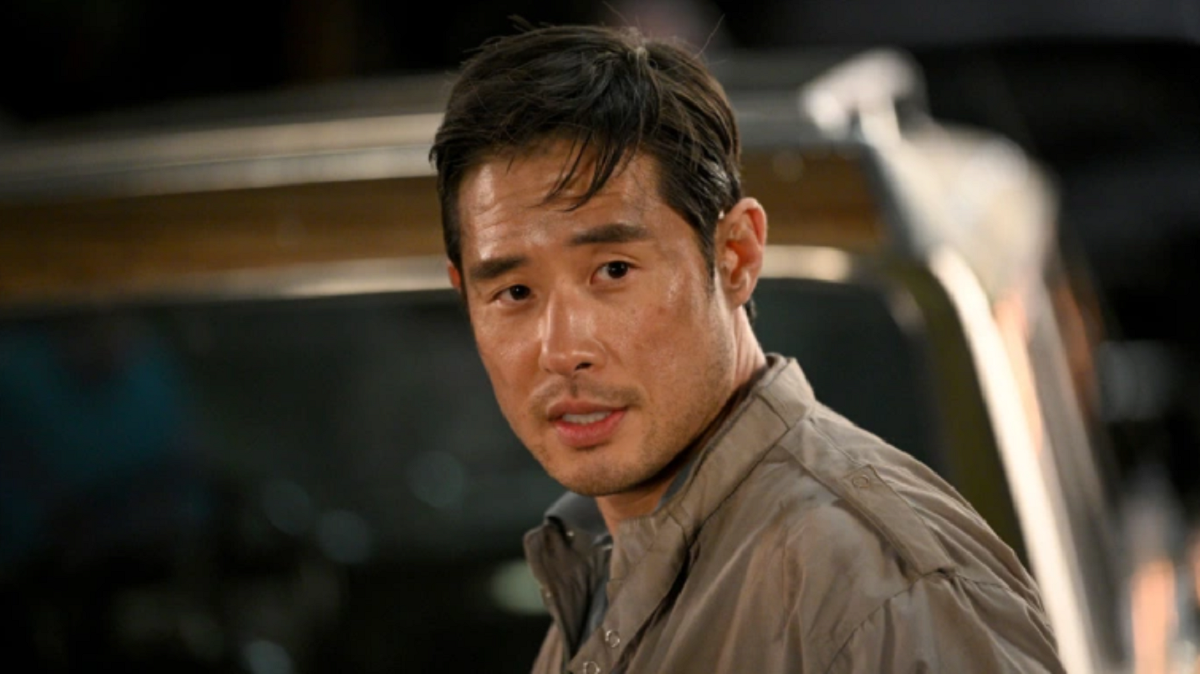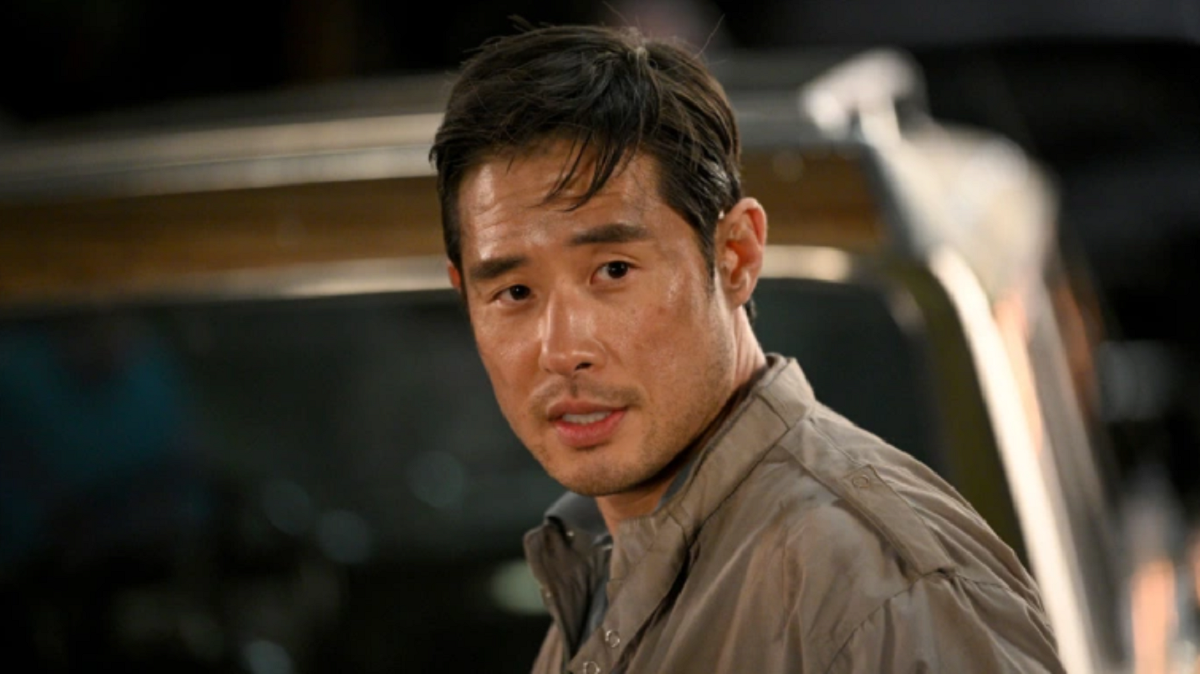 Three decades on from the original series, Quantum Leap is returning to screens for a brand new series that will connect to the classic sci-fi show that starred Scott Bakula and Dean Stockwell. Having revealed that a pilot show was being put forward for consideration earlier this year, NBC has now officially ordered the series and a first look image of new lead Raymond Lee has been released, which you can see above. The show is one of the first new series to be picked up for the fall line-up and will be a big crowd-puller thanks to nostalgic intrigue felt by many fans of the old series.
Quantum Leap told the story of Dr. Sam Beckett, a man who entered the titular Quantum Leap accelerator and disappeared, forever to be lost in time and space as he "leaped" from one body to another and attempted to right historical wrongs before he could move on again. The series was a huge hit for many years, as Beckett and his holographic companion Al attempted to find the way home. Now, the new series will pick up the story decades later as a new team, including Raymond Lee's Dr. Ben Seong, attempt to once again dabble in Quantum physics and time-travel to discover the fate of Beckett.
MOVIEWEB VIDEO OF THE DAY
Along with Lee, the new series will feature Caitlin Bassett, Mason Alexander Park, Nanrisa Lee and Ernie Hudson, who plays Herbert "Magic" Williams, a Vietnam War veteran who Sam found himself in the body of in the third season of the original show. Hudson's character is now the lead on the Quantum Leap program.
Related: Quantum Leap Producer Hopes NBC's Reboot Will Launch Whole New Franchise
Quantum Leap Joins a Long List of Legacy Sequels, But Will Its Original Star Return?
There is a huge surge in movies and TV shows that revisit past hits right now, with many 80s and 90s shows just hitting that sweet spot for remakes of being 30-40 years old. While many old shows that were remade in the 80s and 90s didn't have the option of including original actors as many were no longer around or too old to reprise their roles, there are a lot of prominent movie and TV stars who found fame in the 80s still working today.
With that in mind, there is a question over whether Scott Bakula will be returning in some capacity to reprise his role of Sam Beckett. While co-star Dean Stockwell passed away last November, there were rumors that both actors could have been involved in the new series in some capacity in early discussions of a reboot. It would certainly be a shame not to give Sam Beckett a final ending.
The new version of Quantum Leap certainly seems to have gained plenty of support from NBC, and it would seem that a number of fans are also excited to see more time-traveling from the Quantum Leap program, and if the show does have more than a passing connection to its predecessor, then that can only make it even better.
James Gunn Wraps Guardians of the Galaxy Vol. 3 with Cast Photo
Read Next
About The Author
Anthony Lund
(2132 Articles Published)

Anthony Lund is an author, songwriter and puppeteer from a small village in the U.K. with an avid love of all genres of TV and film. As well as keeping up with the lastest entertainment news and writing about it for MovieWeb, he works as a video editor, voice over artist and production designer. A child of the 80s, he is the owner of almost 2000 books, more toys than his children, three Warner Bros. Store Gremlins and a production used Howard The Duck movie script.
You can view the original article HERE.