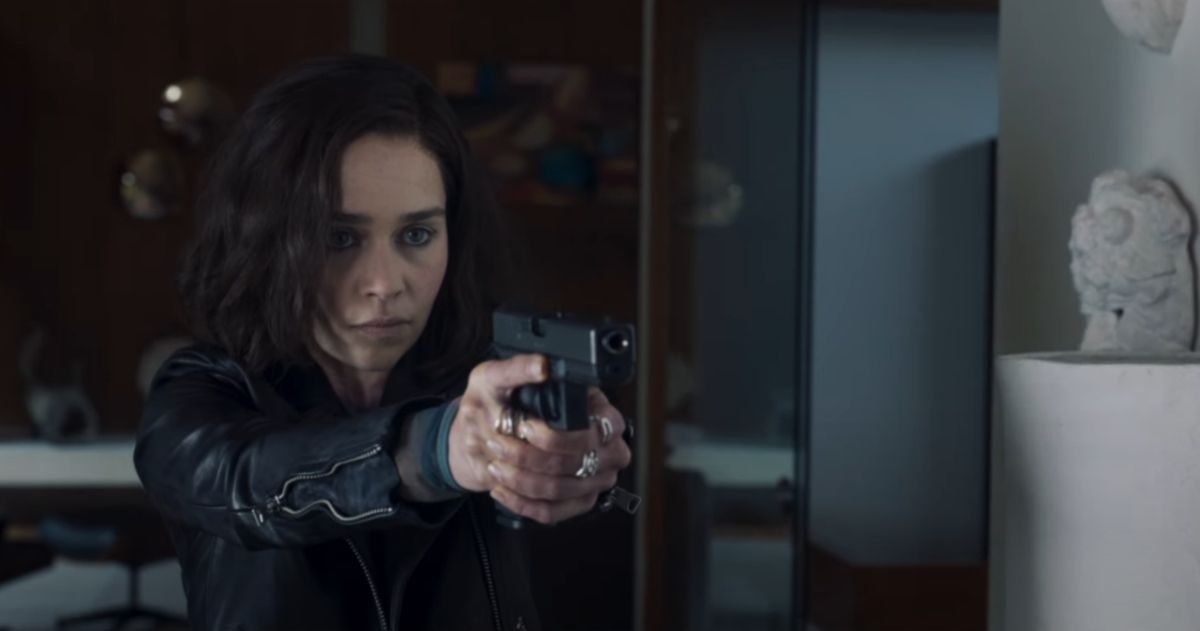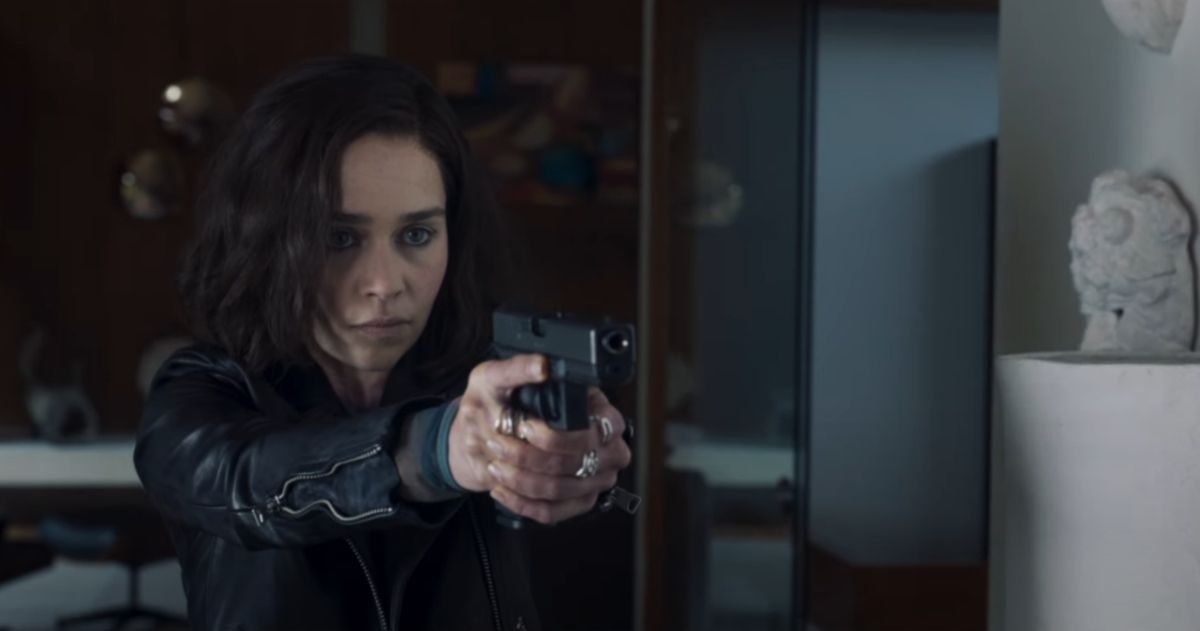 Secret Invasion's Emilia Clarke Compares Marvel Studios to People Who Can Solve the Rubiks Cube
Emilia Clarke makes her MCU debut in Secret Invasion, but the actress has a hard time understanding how Marvel Studios can do what they do so well.
Marvel Studios
Emilia Clarke will make her MCU debut soon in the Disney+ series Secret Invasion, and the actress has called working with Marvel Studios "mind-boggling." Having worked on Game of Thrones for a decade and appearing in numerous big-budget movies such as Terminator Genisys, you would think Clarke would be used to massive productions. Still, she believes that what Marvel does is something beyond anything else being made today in terms of the interwoven narrative.
Secret Invasion will see Samuel L. Jackson's Nick Fury taking center stage as he looks to save the Earth from a full-scale invasion by the alien race of the Skrulls. However, he will not be fighting alone as Cobie Smulders will be reprising her role as Maria Hill, Don Cheadle appears as James "Rhodey" Rhodes, Martin Freeman will be back as Everett Ross, and Ben Mendelsohn will reprise his Skrull role of Talos. In addition, there are expected to be other MCU cameo appearances, and Emilia Clarke has been confirmed to play the character of Abigail Brand, although her purpose in the show is still to be revealed. Talking about working on the Marvel Studios show, Clarke told Collider:
MOVIEWEB VIDEO OF THE DAY
"It's mind-boggling. I've got to tell you, the way that those shows and films are created is mind-boggling. It's like everyone at Marvel knows how to unlock the Rubik's cube, and you couldn't even possibly — I can't do a Rubik's Cube to save my damn life. I hope a lot of people can't also. It's like they have some secret thing, and it just works. It just works! I've tried to understand it, and I've tried to be like, 'Okay, logically how is this, how do you guys, what's the…?' They're drinking some water over there. I don't know what it is. It's fabulous. They nail it. They just absolutely nail it. I'm not the only actor to say that working with them is just kind of brilliant. It really is. We had a lot of laughs. They're just so chill, and I think I'm not that chill, and I think if I were them, I would be so unchill all the time."
Related: Don Cheadle Confirms Secret Invasion Sets the Stage for Armor Wars
Secret Invasion Will Delve Into the Private Life of Nick Fury
Marvel Studios
Nick Fury has been an integral part of the MCU from his first appearance in the post-credits scene of Iron Man, and Secret Invasion will finally give the character his first starring vehicle within the franchise. Despite making prominent appearances in Iron Man 2, The Avengers, and Captain Marvel, little has been revealed about Fury's life outside his role within S.H.I.E.L.D. Speaking previously about how Secret Invasion will see a different Nick Fury, Jackson said:
"Well I can have a whole life as Nick Fury that's not Nick Fury at work. You get to go home with me and see what happens with me at home or when I'm alone or when I'm not so strong or when I take off a back brace because Nick Fury's old. Things that you can do that you can't normally do because the character has to present this kind of front when that's happening and that's what the movies are for and when you get to do it in long form you get to show even superheroes have their down moments."
Secret Invasion still does not have a premiere date but is expected to arrive sometime in March 2023.
You can view the original article HERE.