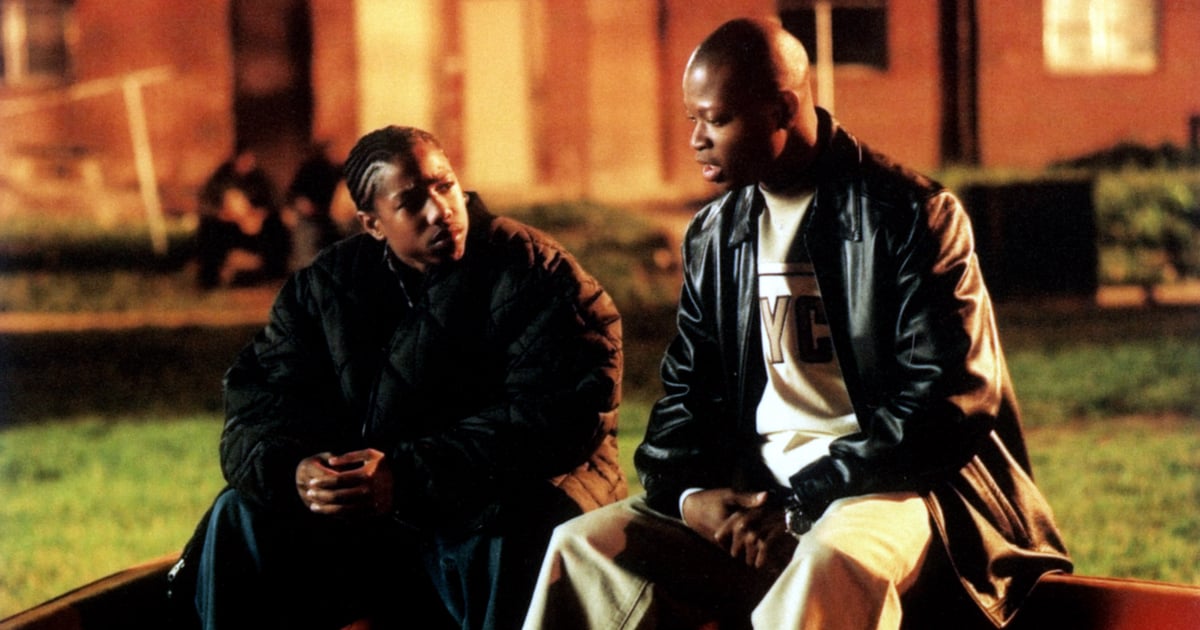 Looking for something to binge-watch that's a little longer than your average weekend watch? Between all the major streaming services, there are quite a few long-running TV shows that are sure to keep you occupied for as long as you need to be. Every single one of the shows recommended here has run for at least five seasons — most of them have run for even longer — so they're perfect for binge viewing or just a long-term investment in a good story.
There's something for everyone here, from superhero action thrillers to prestige dramas and heartwarming comedies. Keep reading for dozens of our favorite binge-worthy shows that you can stream on Netflix, Hulu, Amazon Prime, and HBO Max right now!
— Additional reporting by Kalyn Womack
You can view the original article HERE.